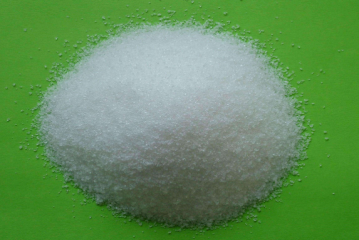 CPAM Used For Alcohol Plant & Glutamate Plant Wastewater Treatment

Product No.: ABT-P0207
CAS No.: 9003-05-8
Formula: C3H5NO
Molecular weight: 71.078
Appearance: a white or light yellow crystalline powder
Packing:
25kg paper-plastic composite bag, or following your demand
Storage: room temperature, tightly closed, protected from humidity.
Product Detail
CPAM Used For Alcohol Plant & Glutamate Plant Wastewater Treatment

Appearance: White Powder
Solid Content: ≥88%
Molecular Weight: 6-15million
Degree of Ion: Low, medium, high
Dissolving Time: ≤60min

Applications:
How to choose the right monosodium glutamate wastewater treatment technology, combined into a set of economic and effective treatment program, is the production of monosodium glutamate factory and the whole society is concerned about the problem. Aurora Biotechnology is committed to the project of monosodium glutamate wastewater treatment, the case will be more mature.
Aurora Biotechnology had on a Henan monosodium glutamate factory sewage treatment renovation renovation project, high ammonia sludge at high concentration of organic wastewater and its treatment of the monosodium glutamate factory after shotcrete, granulation, preparation of compound fertilizer. The use of new technology, integrated the waste, to solve the problem of environmental protection in the production of refined taste. Also exhaust gas treatment system of supporting the transformation to discharge.
The main design consideration of energy saving, reducing consumption and pollution;, spray granulation and tail gas treatment of advanced consumption in addition to the impact of MSG production on human and ecological environment. To achieve the goal of preventing and controlling pollution and improving economic and social benefits.
The fertilizer transformation process of a project has been completed and put into production, each index of the compound fertilizer by authoritysection reached the national standard, high efficiency, create economic benefits for the enterprise, the proof of excess sludge and high concentration organic wastewater spherodizer preparation compound fertilizer process modification is feasible, the effect is good, to achieve the goal of sustainable development.
Provide clean water clean water Aurora polyacrylamide materials at the same time for you to provide the solution for your wastewater treatment engineering, so as to achieve the purpose of the depth of cooperation. Let us join hands and win the future.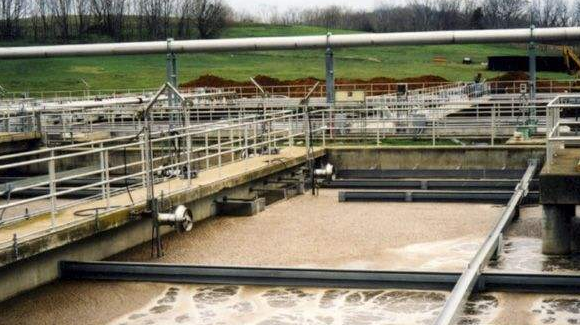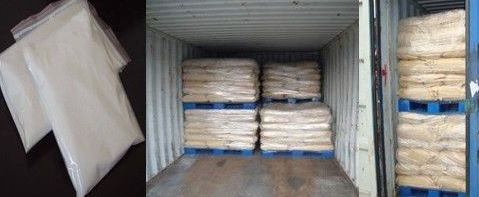 Characteristics
Cationic Polyacrylamide is formed by copolymerization af acrylamide and cationic monomer in linear polymers with decolorization, adsorption. Removal of turbidity adhesive and other functions. Which is suitable for paper sludge dewatering.
Specification
Molecular Weight(million)
For more quality information, please inquire us.