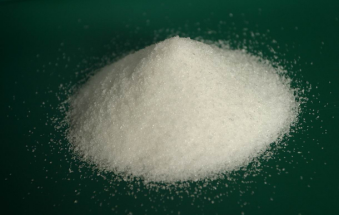 CPAM Used For Tannery Wastewater Separation

Product No.: ABT-P0204
CAS No.: 9003-05-8
Formula: C3H5NO
Molecular weight: 71.078
Appearance: a white or light yellow crystalline powder
Packing:
25kg paper-plastic composite bag, or following your demand
Storage: room temperature, tightly closed, protected from humidity.
Product Detail
CPAM Used For Tannery Wastewater Separation

Appearance: White Powder
Solid Content: ≥88%
Molecular Weight: 6-15million
Degree of Ion: Low, medium, high
Dissolving Time: ≤60min

Applications:
Aurora Biotechnology purification has many successful cases of tannery wastewater. Water purification laboratory for Aurora high protein content in tannery wastewater, organic wastewater with high concentration, high chroma, high odor, characteristic of hard processing; many experiments for testing, found to contain toxic and harmful substances, a large amount of lime dye, protein, salt, oil, ammonia, sulfide, chromium salt, wool, leather, slag mud and sand etc.. CODCr, BOD5, sulfide, ammonia nitrogen, suspended matter and so on are very high. There are many leather factory through the conventional aerobic aerobic activated sludge process, the process of producing a lot of foam, activated sludge will then run away with the bubble. At this time, the process should be properly adjusted. Agent used for the wastewater treatment with ferrous sulfate or aluminum chloride, polyacrylamide. In the experiment, the removal of chromium, ammonia nitrogen, total nitrogen, chloride ion, COD and so on is mainly aimed at the wastewater.
Conclusion: general sludge dewatering by strong cation polyacrylamide products, such as more than 50 types of cationic polyacrylamide Aurora. The molecular weight is about 10 million. Can achieve the best effect of sewage purification.
Aurora water purification technology service department specially customized for your leather wastewater purification agent of cationic polyacrylamide, according to the detection indicators of your leather wastewater, targeted formula, let you handy in leather wastewater treatment.
Since established in 2006, Aurora has been dedicated to developing and supplying various quality the tanneries tanning wastewater treatment cationic polyacrylamide water purifier. Now, with many products in stock in our factory, we warmly welcome you to buy our quality products. We can offer you the free sample, as well as the pricelist and quotation consultation.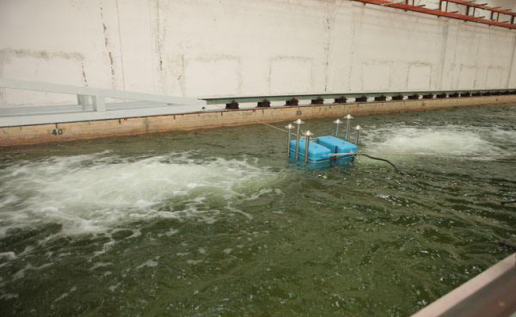 Characteristics
Cationic Polyacrylamide is formed by copolymerization af acrylamide and cationic monomer in linear polymers with decolorization, adsorption. Removal of turbidity adhesive and other functions. Which is suitable for paper sludge dewatering.
Specification
Molecular Weight(million)
For more quality information, please inquire us.