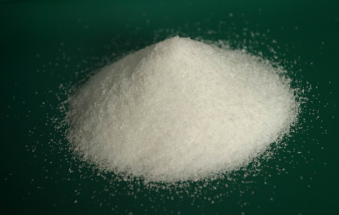 CPAM Used For Sludge Separation

Product No.: ABT-P0201
CAS No.: 9003-05-8
Formula: C3H5NO
Molecular weight: 71.078
Appearance: a white or light yellow crystalline powder
Packing:
25kg paper-plastic composite bag, or following your demand
Storage: room temperature, tightly closed, protected from humidity.
Product Detail
CPAM Used For Sludge Separation

Appearance: White Powder
Solid Content: ≥88%
Molecular Weight: 6-15million
Degree of Ion: Low, medium, high
Dissolving Time: ≤60min

Applications:
Regarding to the high-energy costs & low-operating efficiency problems which are common to see in domestic waste water treating plants, Aurora Biotech develop and apply new optimization methods to Process, Facilities, Control and Management of the sludge dewatering process in order to effuse stable and qualified water. We have establish Test&Application site in several domestic waste water treating plants, and our waste water treatment solution earns good reputation from the plants who use our methods.
Aurora Biotech develops CPAM powder of different Charges initiated by Composite chemicals through aqueous solution polymerization method, and we divide the product type and performance by ourselves. We apply our self-developed CPAM into the sludge dewatering process to get the performance in practice. Result comes that our CPAM has a good solubility and the intrinsic viscosity number are all over 1200ml/g equaling to over 600 million Mol. Weight. It performs good in sludge dewatering process when dosing a suitable amount CPAM of right Charges, and the water ratio can be under 80%.
Our CPAM has developed into different charges from 5/10/20/30/40/50/60 so that we can satisfy different need from Municipal to industrial water treatment. Please select the CPAM with right specification.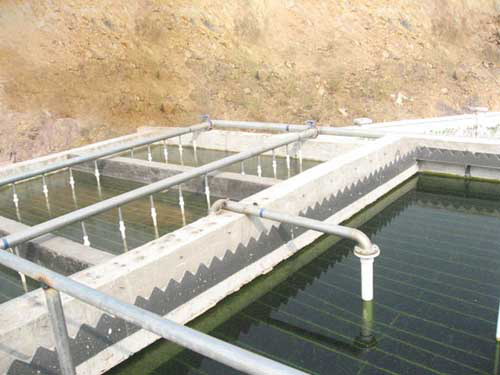 Characteristics
Cationic Polyacrylamide is formed by copolymerization af acrylamide and cationic monomer in linear polymers with decolorization, adsorption. Removal of turbidity adhesive and other functions. Which is suitable for paper sludge dewatering.
Specification
Molecular Weight(million)
For more quality information, please inquire us.